Cumming Office
Our team of experienced Pediatric Registered Nurses are available each day Monday through Friday to answer questions and give limited advice. Should it be necessary for your child to be seen, an appointment will be given for that day. We have a same day sick policy at Georgetown Pediatrics. If you call for a sick visit your child will be seen the day you call. We ask that you call as early as possible to insure the first available appointment.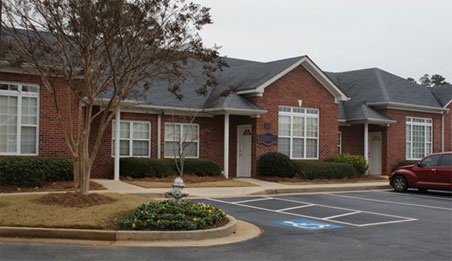 416 Pirkle Ferry Rd
Suite J300
Cumming, GA 30040
Phone: 770-889-9142
Fax: 770-889-7151
Office Hours
Monday: 8:00 a.m. - 5:00 p.m.
Tuesday - Friday: 8:30 a.m. - 5:00 p.m.

Closed for lunch between 12:30 p.m. and 1:30 p.m.
Door-to-door Driving Directions
To get directions to our office, enter your address:
Interactive Google Map